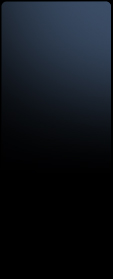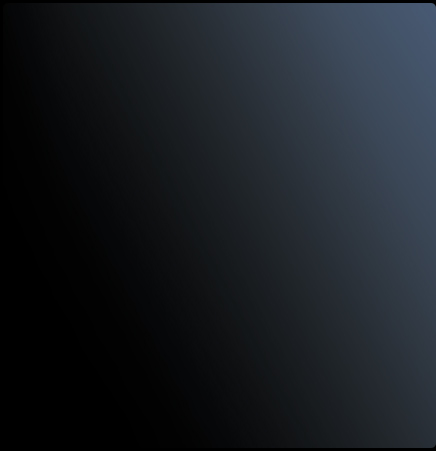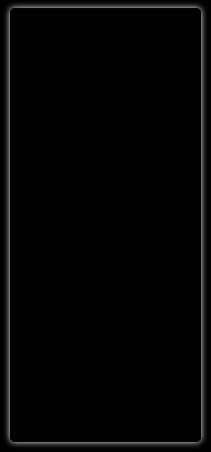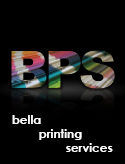 We are capable of taking on your project from any phase. If you need help with design or art, we have a full art department with creative graphic designers. We are compatible with the publishing softwares that are currently out in the market, and we have both PC and Mac platforms. Once the job has been printed, we offer full-line bindery services.

- PC & MAC Platforms

- Aesthetic type, Layout, File Conversion prepared for Digital or Offset

- Page Layouts, Scanning, Photo Retouching

- Graphic Design (menus, posters, postcards, brochures, business cards, logos and etc.)

FULL COLOR / BLACK & WHITE COPIES

- Digital Output

- Spot and 4-Color Offset Printing

- Docutech (fully networked) PC / MAC

- High-speed Black & White long / short run

- Velo, Spiral, Coil, Perfect Binding, Hard Cover Binding

- Saddle Stitching, Folding, Collating, Hole Drilling, Scoring,

  Shrinkwrapping, Numbering, Perforation, Stapling, UV Coating and etc.

- Direct Mail

- New Technology for Variable Data and Personalized Output

Bella Printing is pleased to provide our customers with an easy way to transfer files to our staff. Please follow the instructions below to use our FTP server.


1.Contact Bella Printing Services and request your password.

2.Click on the Start FTP link below.

3.Enter bellaprinting1 as username and the provided password.

4.Contact Bella Printing to confirm that you have uploaded a file.

- Posters (with or without mounting)

- Indoor and Outdoor Banners

- Car Magnets

- Rigid Printing (on Foam Core)

WEDDING & SOCIAL ANNOUNCEMENTS

- Click on the following links to view our catalogs and place an order:

NEW SERVICE! LARGE FORMAT PRINTING

   - Large Posters

   - Backdrops (Maximum 16 feet x 150 feet)

   - Fabric Banners

   - Custom Wallpapers

   - Window Graphics

   - Car Wraps

   - Flags

   - Canvas

   - Table Covers

   - Table Runners

   - Rigid Signs

   - Bumper Stickers

   - Retractable Banners